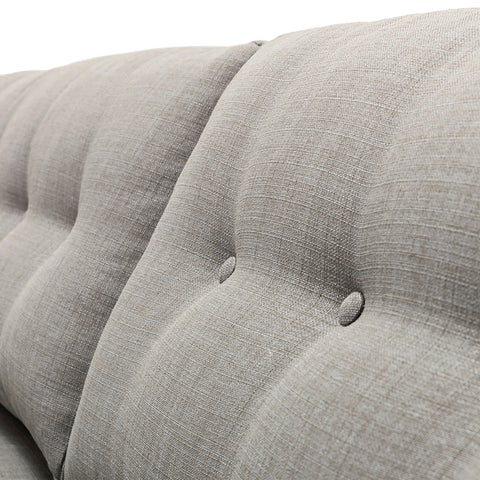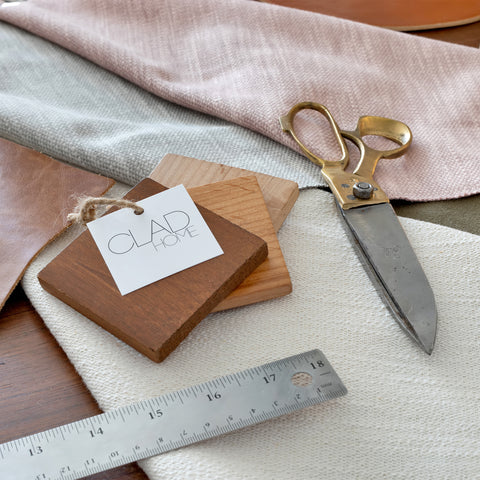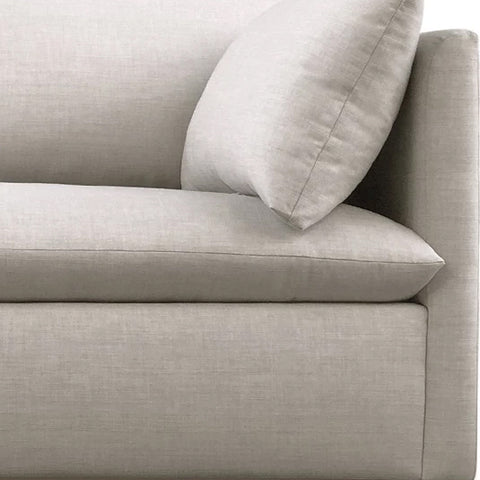 And the lowest prices.
Anywhere.
Planning a showroom visit to design your furniture?
An appointment will help us give you our undivided attention.

Because why settle for anything less than perfect?
Choose from dozens of sizes and configurations because your sofa should fit your life,
not the other way around.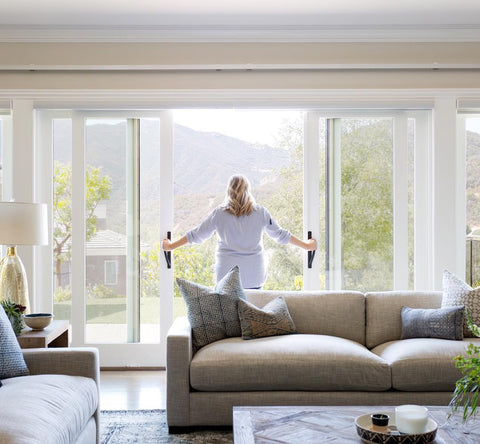 Designer Loyalty Program
10% OFF + 5% CASH BACK FOR DESIGNERS! 
Designers with a qualifying resale license or tax ID number may sign up to receive a 10% discount on all custom furniture orders.
But there's more!
As a company founded by an interior designer, we know that finding a reliable and affordable source for quality custom furniture is like striking gold.  We hold a special place in our hearts for working with professional designers, and we want to make sure you feel the love. We know that your trade discounts are often passed directly to your clients, and we think you deserve an extra "thank you" for all your hard work.
Designers who enroll will also have the option to participate to receive an additional 5% cash back in your pocket as our way of saying thanks. The more you buy, the more you earn, and we're confident that our quality furniture and fair prices will keep you coming back again and again.
(Open to designers only. Cash rewards are different from your trade discount and are not automatic. Must sign up at the link below to receive instructions to participate.)
Browse (And Shop!) Our Instagram